MAYRC 30A VESCTOOL Speed Controller for Minibot Battle Wheeled Bobot Elongboard
$9199

$91.99

Save $-91.99
---
---
MAYRC 30A VESCTOOL Speed Controller for Minibot Battle Wheeled Bobot Elongboard
Specification:
Model:
MTSPF6.0M
With Aluminum Case:
NO
Cont. Current:
30A
Input Volt.:
42V
Hardware:
Based on V6.0
Firmware:
Upgradable
Software:
VESCTOOL Compatible
FOC:
YES; ORIGINAL VESC6.0 BOM
Compatible motor:
Sensor or sensorless
Weight:
 35g
65mm*20mm
Notice:
1. Never connect one reclever to two or more V6/V75 based SUPERFOC ESCs or VESCs in an array!
Permanent damage may result from Y-PPM wiring.

2. Only connect CAN L and CAN H ! GND pins and 5V should never be connected in a V6/V75 based SUPERFOC ESCs or VESC array.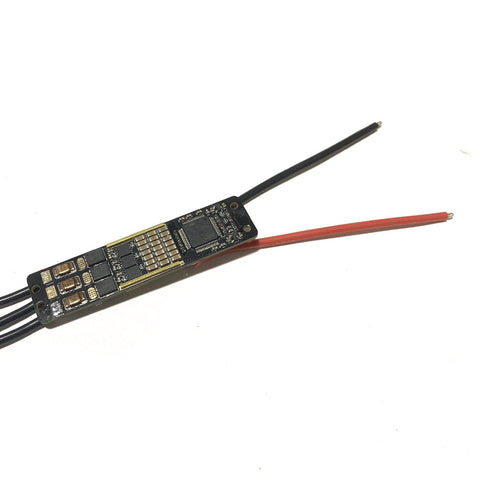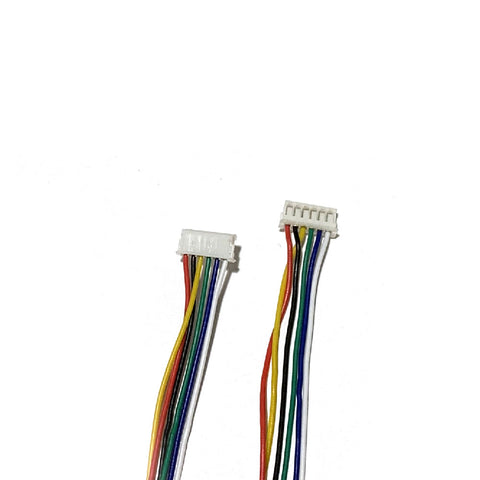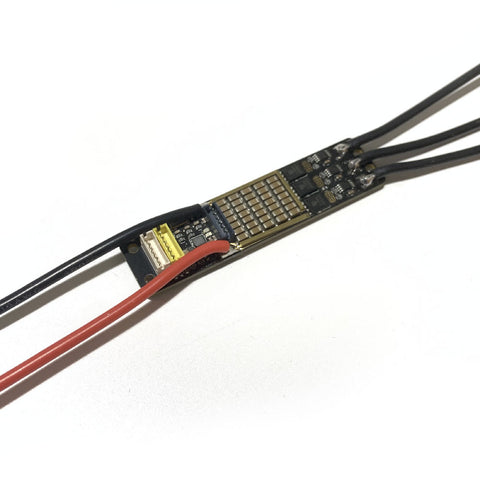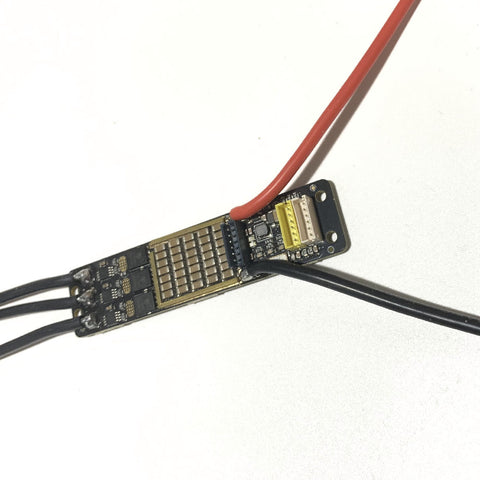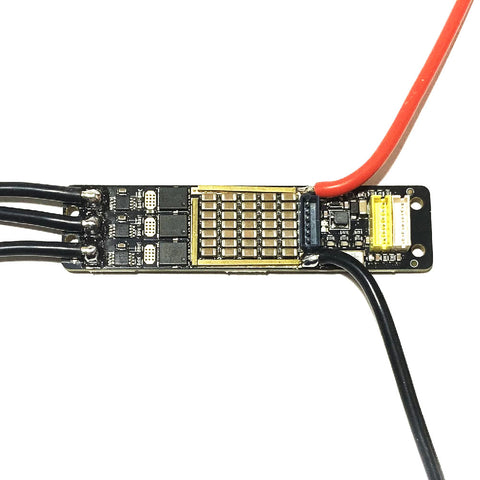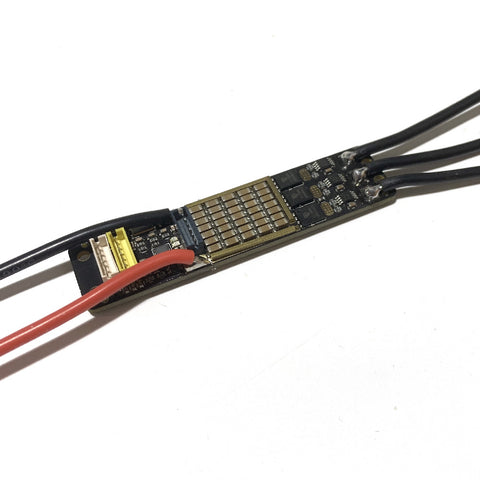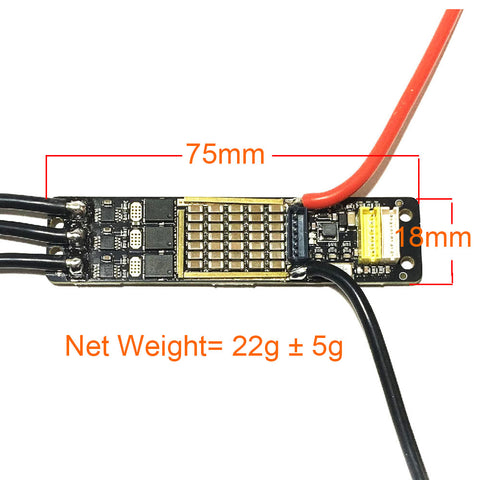 ---
We Also Recommend