MAYRC 400A with Water cooling IP68 Waterproof VESCTool Controller for Electric Jet Board Hydrofoilsurfing
$56250

$562.50

Save $-562.50
---
---
MAYRC 400A with Water cooling IP68 Waterproof VESCTool Controller for Electric Jet Board Hydrofoilsurfing
Specification:
Model:
MTSPF7.5H-WP
Cont. Current:
400A
Max. Current:
1000A
Volt.:
25-85V
Water-cooled:
【With water-cooled tubes;】
【CNC aluminum alloy heat dissipation case with fin, optional water cooling system and forced air cooling system;】
Size:
148*84*56mm with Aluminum case
Weight:
900g
Features:
1:VESCtool compatible speed controller;
2:Soft-switching to reduce the losses in power electronic switches;
3:Adjustable Forward/Backward/Brake;
4:Configurable RPM, Current, Voltage and Power limits;
5:With 5V and 12V external power supply interfaces, no interference caused when powering analog circuits such as twist/thumb throttles.;
6:Regenerative Braking Function;
7:Separation of low power electronics from the high power electronics, make it more reliable;
8:Support PPM, Analog (ADC), UART, Canbus input;
Application:
Electric car, ev car, electric surfboard, electric motorcycle, electric foil, hydrofoil, motorized boat rc boat, agv car, go cart, etc.
Notice:
1. Never connect one reclever to two or more V6/V75 based SUPERFOC ESCs or VESCs in an array!
Permanent damage may result from Y-PPM wiring.
2. Only connect CAN L and CAN H ! GND pins and 5V should never be connected in a V6/V75 based SUPERFOC ESCs or VESC array.

MTSPF7.5H-WP with Water cooling speed control The delivery time is about 14 days, please extend the delivery time by 14 days after placing the order, thank you.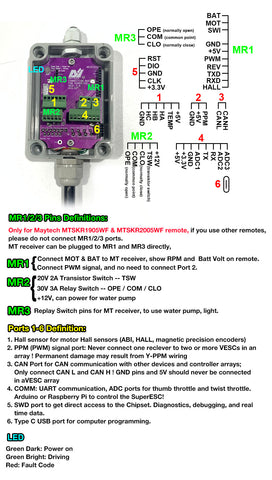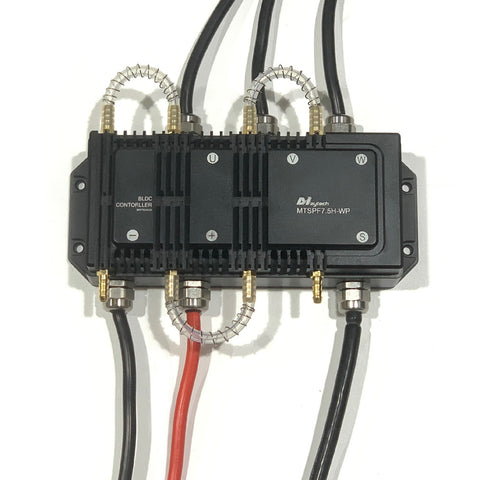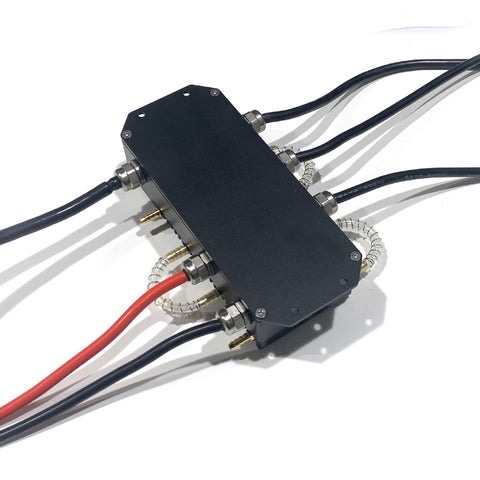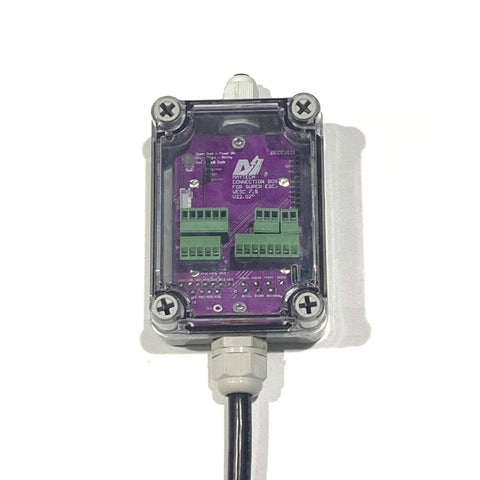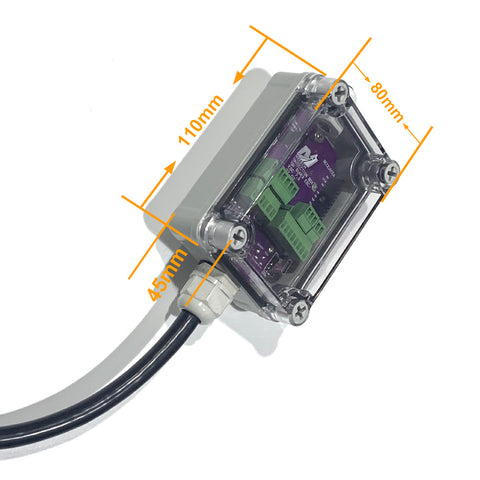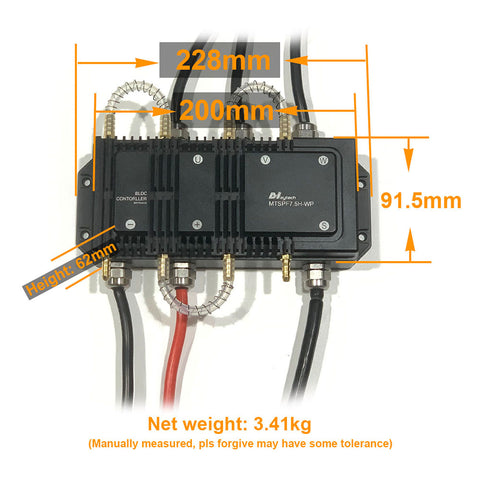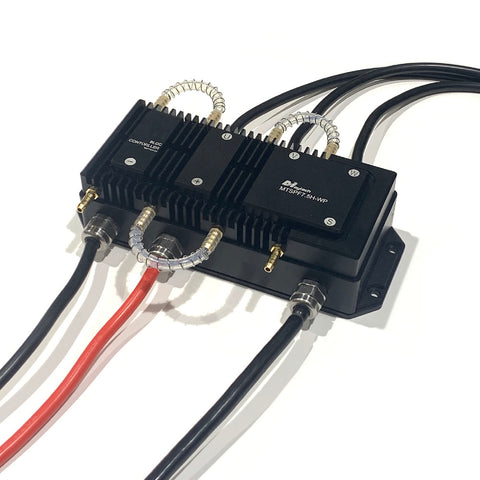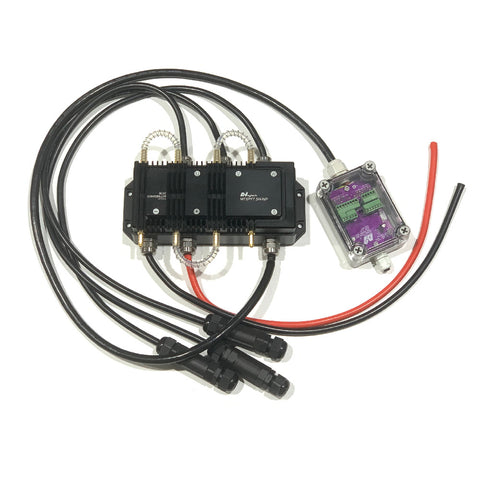 ---
We Also Recommend